Statement:
In this piece, I wanted to illustrate a scene of strong women performing their civic duty of voting in this time of utmost uncertainty.  Using colorful masks, I wanted to illustrate  women "defending democracy," highlighting and acknowledging the fact that we are in the midst of an unprecedented pandemic.  The word VOTE on the individual masks is there to symbolize this is not the time to be silent or sit this one out.  With the world in chaos, as a nation we have no choice.
Biography: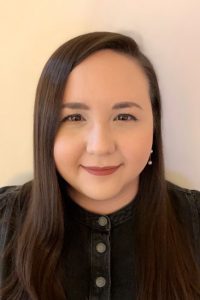 Mai Ly Degnan is an award winning illustrator currently based in Baltimore, Maryland. She studied Illustration at the Savannah College of Art and Design, and completed her MFA in Illustration Practice at the Maryland Institute College of Art.  Mai Ly has a passion for visual storytelling and enjoys creating illustrations with bright colors, stylized characters, and tedious patterns.  Along with illustration, she also creates and designs greeting cards. Her work has been recognized by The Society of Illustrators of New York and Los Angeles, American Illustration, and 3×3 Magazine.  Along with designing, Mai Ly also has a passion for teaching.  She works as an illustration professor at both the Maryland Institute College of Art and at Towson University.
Selected clients include Boston Globe, Bust Magazine, Baltimore City Paper, VICE Magazine, NPR, Frankie Magazine, The Bark Magazine, Tigress For Girls, The Oyster Review, Midnight Breakfast, La Guarimba International Film Festival, Bibelot Magazine, Shameless Magazine, Until Now, La La Land Australia, and more.
Represented by the Anna Goodson Illustration Agency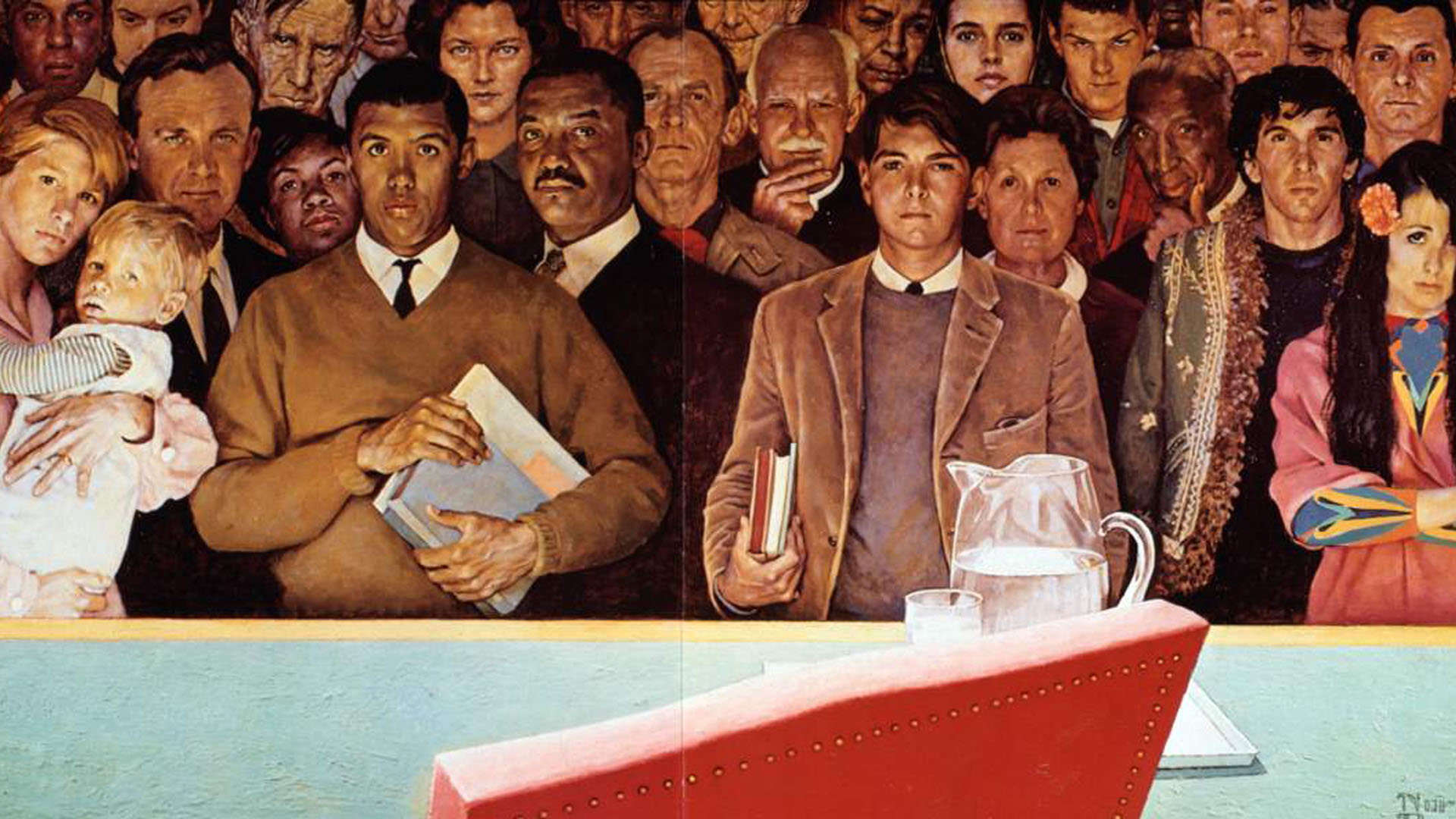 Share your voting story!
What did voting mean to you this year? What made it memorable? What is your hope now that the voting is over?
Share your story on social media and make sure you include #unityproject in your post. We will assemble stories right here.
Thank you again for voting!