Statement:
I wanted to create a poster that is unapologetically American, powerful and hopeful. This is a portrait of a contemporary woman of color as a Lady Liberty Superheroine.
Biography: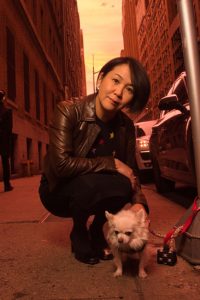 Yuko Shimizu is a Japanese illustrator based in New York City who teaches at the School of Visual Arts. Newsweek Japan has chosen her as one of "100 Japanese People the World Respects 世界が尊敬する日本人100."  Her art has been seen on The Gap T-shirts, Pepsi cans, VISA billboards, and on MTV; in advertisements for T-Mobile, Target, Apple, Microsoft, NIKE, Visa, and Target; and in publications by Penguin, Scholastic, and DC Comics. Time, Newsweek, The New Yorker, GQ, Rolling Stone, and WIRED have frequently featured her work. 
Shimizu works at her studio in midtown Manhattan and fulfills her passion for world travel by giving lectures and workshops throughout the nation and the world. Yuko Shimizu, her self-titled monograph, was released by Gestalten in 2011, and Living with Yuko Shimizu was published by ROADS in 2016. A Wild Swan, Barbed Wire Baseball, and Japanese Tales are among her illustrated books.
The recipient of many commendations, Shimizu has received the Hamilton King Award and Gold and Silver awards from the Society of Illustrators, and awards from the Museum of Tolerance, Spectrum, The Art Director's Club, and the Society of Publication Designers, among others.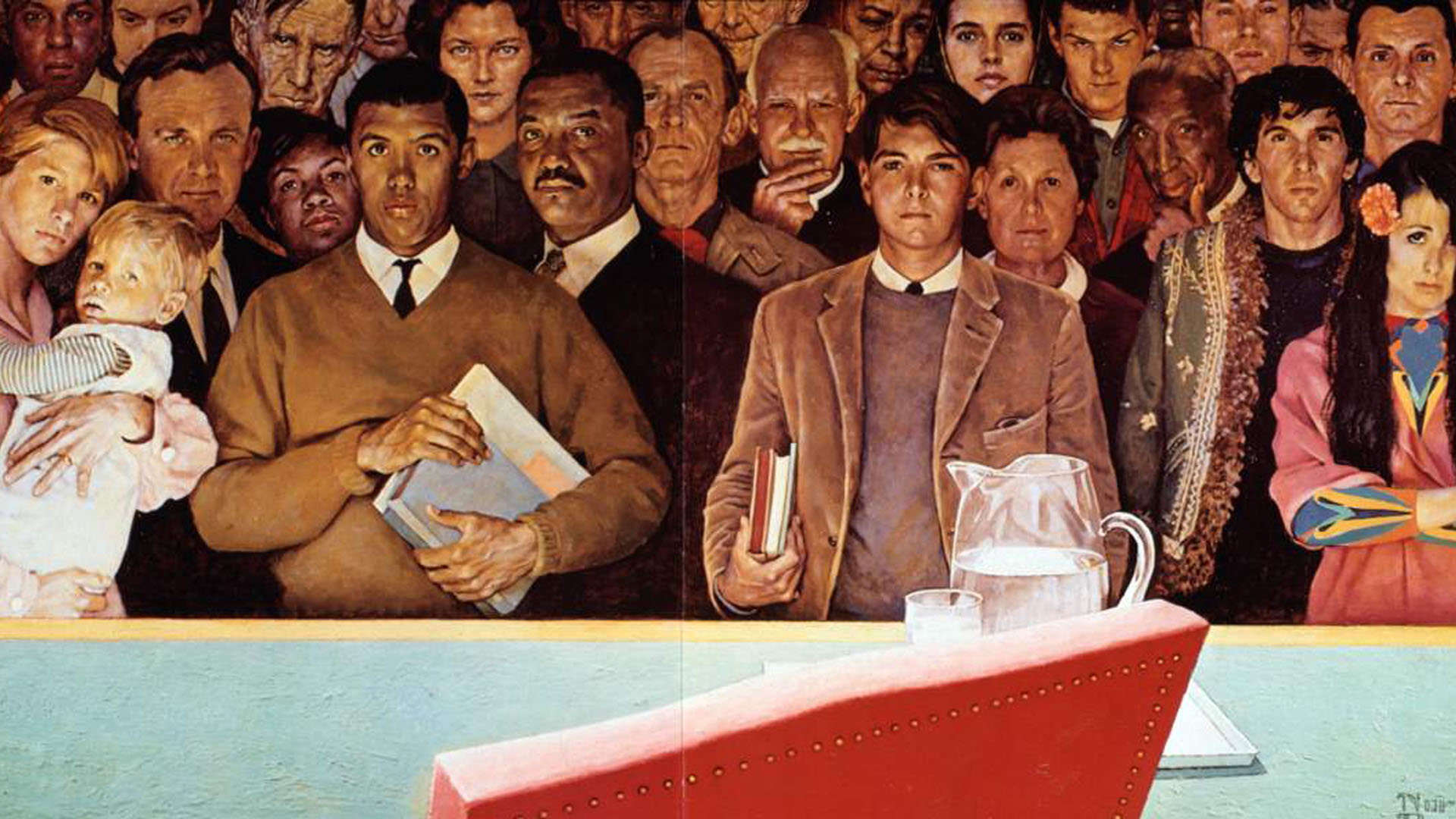 Share your voting story!
What did voting mean to you this year? What made it memorable? What is your hope now that the voting is over?
Share your story on social media and make sure you include #unityproject in your post. We will assemble stories right here.
Thank you again for voting!