Sacred Scream / Humanity Not Politics
My heart and soul sees the many offenses taking place inclusive of the immigrant children at the borders that are in concentration camps separated from their families and the constant racist Police killings of people of color most notably being African Americans.
All of which no decent human being should be able to ignore. While the so called "power" parties that be, play the game of divide and conquer by the spreading of fear and hate driving this country to devolutionary values. I say whether we scream sacredly from our hearts, minds or souls it is about voting for Humanity not Politics and each of us to must do what we can where we stand! 
Biography: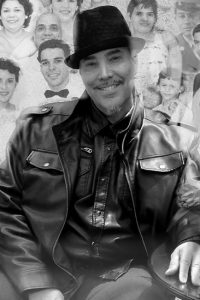 Rudy Gutierrez is an American illustrator and educator born in the Bronx, NY, of Puerto Rican heritage, and raised in Teaneck, NJ. He has been a professor of illustration at Pratt Institute in Brooklyn, where he has taught since 1990.
The artist's work has appeared in films and performances, and on U.S. Postage stamps (Musical Icon Series of Jimi Hendrix), posters, and LP / CD covers. His artwork for Santana's "Shaman" was used as a set design at the 2002 Super Bowl half-time show and for various products. More recently, his paintings have been commissioned for the film "Chasing Trane: The John Coltrane Documentary." Featured in many public and private collections, his art is included in those of musical icons Carlos Santana, Clive Davis, and Wayne Shorter.
Gutierrez's many awards include the Society of Illustrators' Dean Cornwell Recognition Hall of Fame Award, Distinguished Educator in the Arts Award, and Gold Medal. His children's books have earned a Caldecott Honor Award, Pura Belpre Award, Americas Book Award, Children's Africana Book Awards, and a New York Book Award. Communication Arts, Step by Step Graphics, Art News, American Illustration, American Artist and Art Direction Magazine have featured his art.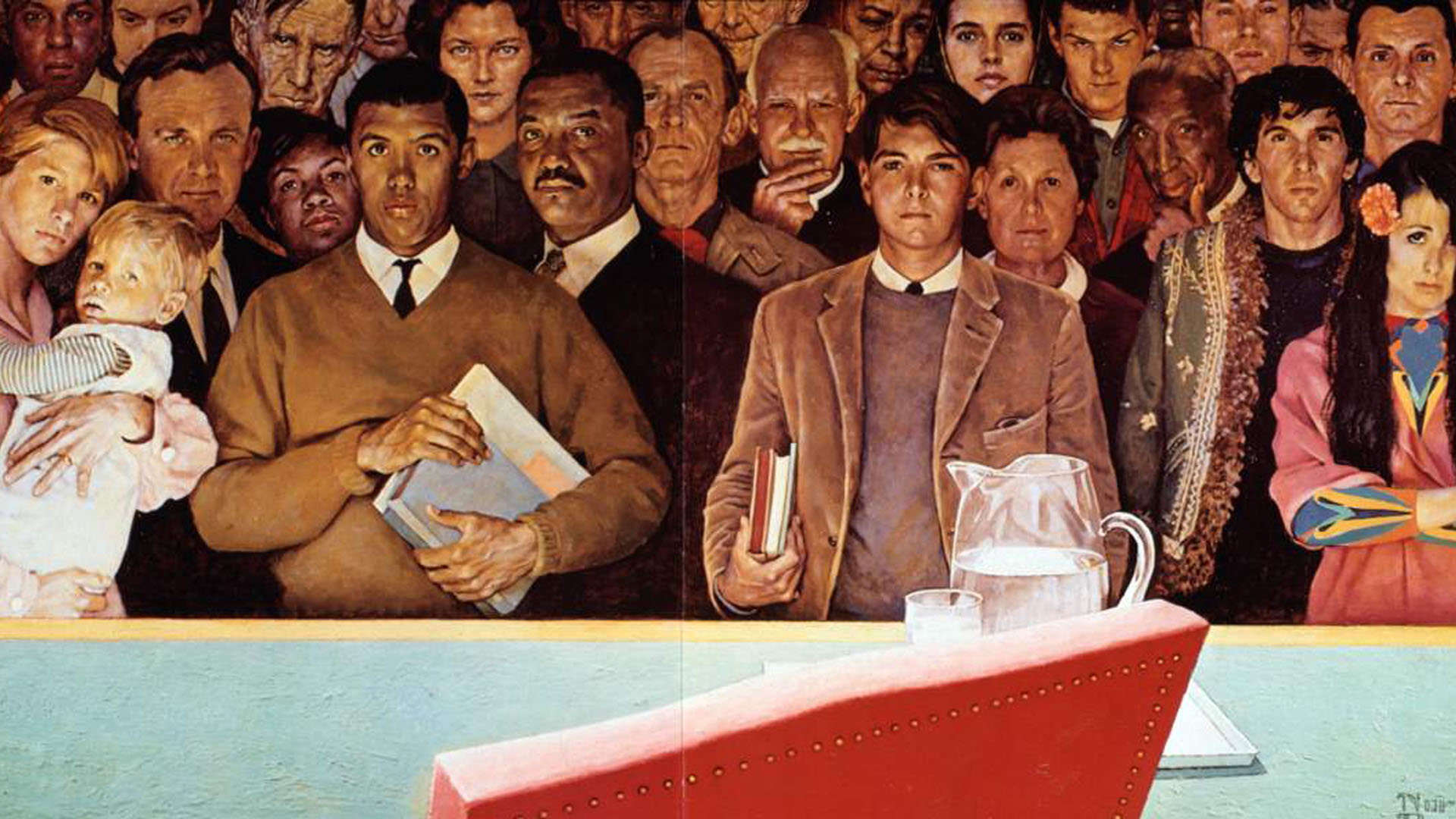 Share your voting story!
What did voting mean to you this year? What made it memorable? What is your hope now that the voting is over?
Share your story on social media and make sure you include #unityproject in your post. We will assemble stories right here.
Thank you again for voting!